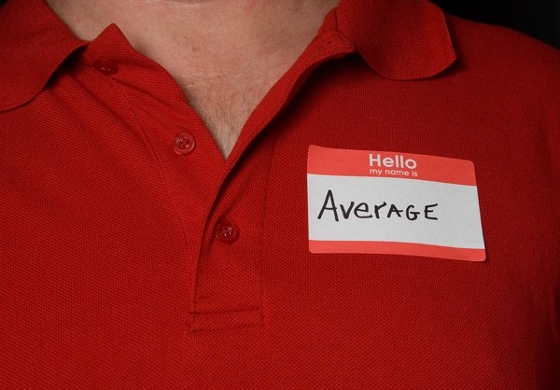 After watching the first week of World Cup action that has produced by far, the best soccer of any tournament to date, I can't help but draw more parallels between the beautiful game and real estate (I promise, last soccer post for a while).
Having watched a few games I was amazed at the amount of talent, desire and passion these countries have. No one can argue that these players are amongst the best of the best – the top 1% of the 1%, but when I take a step back and think what makes one team or one player better than the others I think it simply comes down to one thing above all else – details.
Let's face it; they are all amazing players with incredible ability. No one can argue the talent level, but amongst all this talent, there are still those that standout. Whether it's an individual or a team.
Selling your home is no different. We have 40,000 agents (that is not a typo) working in the GTA. I'd say about half of that, sell one home or less a year. The others try and earn your business. What would make one better then the other? It's the details more than anything else.
Forget MLS, forget photography, and forget staging. Anyone can do this – HOW you do it with a strict attention to detail is what separates the bad from the good to the great.
Anyone can kick a ball right? But how many people can kick a ball like Andrea Pirlo did on this free kick completely fooling a top class goalkeeper?
Granted he hit the bar but did you see the swerve on that thing?? Pirlo is a great player and as simple as that kick may seem, it takes years and years of practice and attention to detail to nail that kick. Having the right foot angle, connecting on the right spot and positioning your body correctly are fine details that if not done, would make that kick simply average.
How does Holland completely destroy a powerhouse like Spain 5-1? It's the details. Holland's game plan with strict attention to detail won them the game. Knowing exactly how to exploit the Spanish team while maximizing their talent was evident throughout the game.
It's the same idea in real estate. Having an average marketing plan with not much thought, effort or planning will generate average results. A sold sign nowadays is not an indication of success. Quite frankly, every home will sell at some point.
The amount it sells for is the true indication of success. The top realtors in this city focus on the details and do all they can to maximize the sale price.
An average realtor may take photos with his smartphone. A great realtor will hire a photographer.
An average realtor may toss a couple apples in a bowl and call it 'staging'. A great realtor will hire a stager.
An average realtor may return calls when it's convenient for them. A great realtor will answer his phone.
An average realtor may want you to accept any offer, a great realtor sees weakness in that offer and will know how to neogitate for the extra 15K.
The next time you are thinking of listing your home, ask yourself, do you want to have some agent just kick the ball any which way or do you want a realtor to knock it in the back of the net on their first shot?