The World Cup craze is upon us and it just wouldn't be right if I didn't kick off this tournament paying hommage to my team - I have a feeling this will be one of many World Cup/real estate posts in the next few weeks so I apologize in advance if you don't love the 'beautiful game'.
GQ recently published their rankings of the top world cup jerseys and coming in at #1 - Les Bleus. Ah oui. Ze French. They may not be the favourites this year to win it all but they will be playing in style for the world to see.
What do you think? Oui ou non?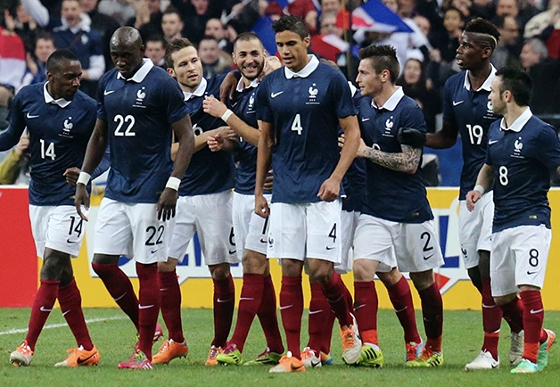 A closer look...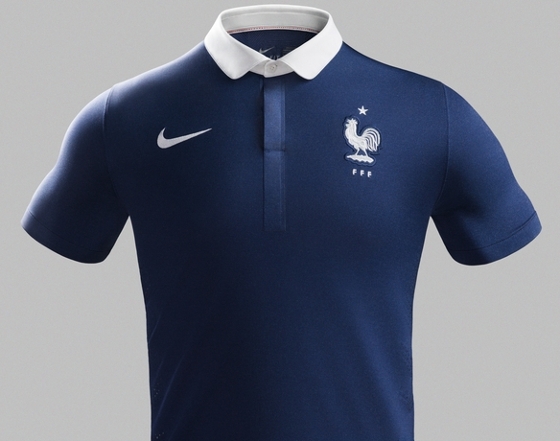 HERE are the GQ rankings in case you missed them.
Are these jerseys going to help them perform better? feel more confident? Less confident? Does it matter?
Right away a European country wearing this comes to mind when I saw this jersey for the first time. Stereotypical but true, no?
Taking this a step further, does someone's outfit or attire give you insight into that person? We all judge, rightly or wrongly but it's inevitable and it happens all the time.
As a realtor, if I were to meet you for the first time and I am wearing shorts and a tshirt - I would argue that it would be an uphill battle trying to get any point across to you if you are 'dressed up'- unless we're at the beach, therefore, maybe it's the setting or environment that matters?
Many realtors wear jeans all the time while others wear a three-piece suit. Some dress according to their clientele. I don't think there's a right way or wrong way to dress but it simply comes down to your comfort level and being yourself.
This isn't just in real estate, we can look at every profession and they all have a stereotypical attire and although we are constantly breaking barriers with these stigmas and society is ever changing I still think the vast majority of us judge a book by its cover.
I would argue that if your a jeans and t-shirt kinda guy or gal - your clients tend to be of similar nature or if it takes you an hour to get ready and your dressed up to the nines, the same holds true. Whether we consciously realise it or not, people in all aspects of business, work with other people of similar nature and characteristics - I am generalising, of course, but I do think this happens all the time. Clothing does not define a person but it certainly defines your perception of them.
So what is my perception of the French national team? If their play is anything like their uniform... they will be 'Les Champions' in four weeks time! Allez les bleus! :p